Tala uses technology to provide loans to people with a smartphone. Most of the time, loans are given based on someone's formal lending history through a bank. Tala skips that formal history by looking at data from your smartphone, in order to trust you with a loan. We also learn about you through our very simple loan application. Our technology looks at your data and your loan application to help us determine if we can offer you a loan. We look at patterns associated with good borrowing behavior to determine if and how much we offer our customers.

Tala is committed to keeping your data safe and secure. Your data is yours and we will never share that with anyone.



Here's how it works for you: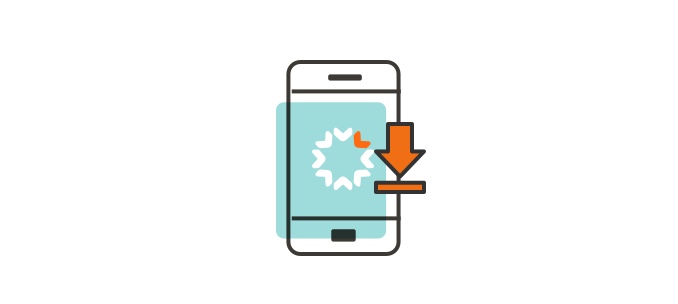 1. Download the app from the Google PlayStore.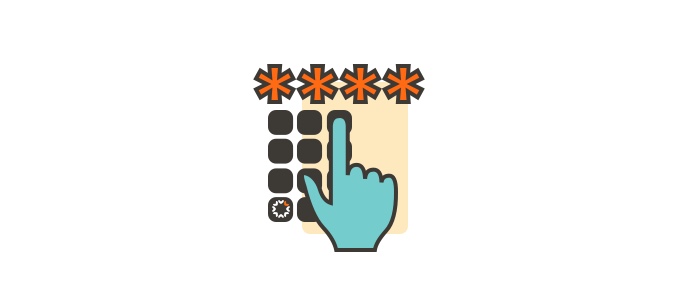 2. Open the Tala app and sign up for a pin number. This is to ensure your account is safe and sound, just for you.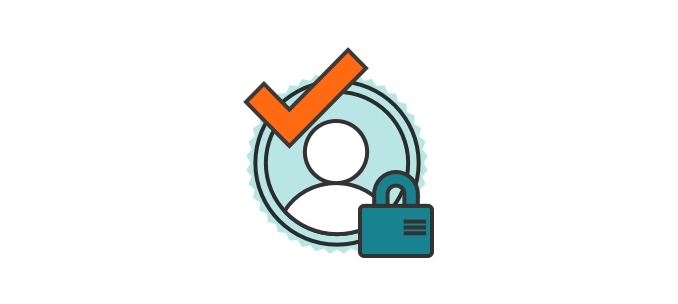 3. Once you set your pin, we'll ask you for permission to access your smartphone data. We do this so that we can get to know you and your behavior on your phone. For example, we look at who your contacts are, so that we can verify that you're a real person. We will never call your contacts! Remember: we do this in a safe and secure way. We will never share your data to another company or organization.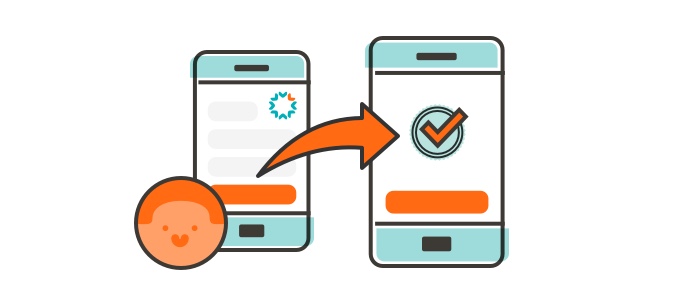 4. After you provide us permissions, you can apply for a loan! We ask questions about who you are, what you do and why you need a loan. This helps us get a clearer picture of who you are! Once you submit your application, we'll determine if you are approved for a loan and for how much.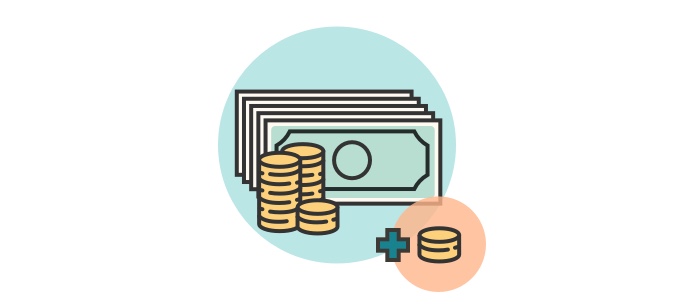 5. You decide the amount of your loan and when you want to repay. There is a service fee attached to your loan. This fee is fixed and based on the original amount of the loan. There are no additional fees or surprises. With Tala, you know exactly how much you owe from the very beginning.

Do remember to take into account any fees associated with your MPESA account, as those are though Safaricom and not through Tala.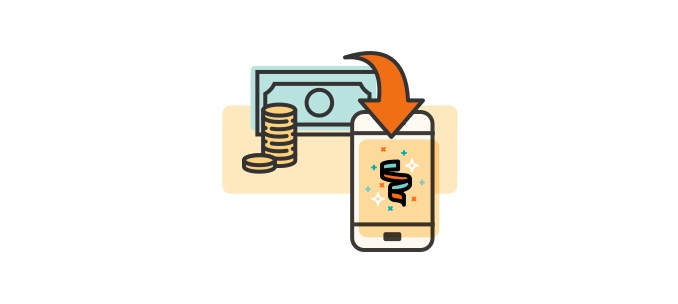 6. Once you decide how much you want to borrow, your loan will be sent directly to your MPESA account. Hooray!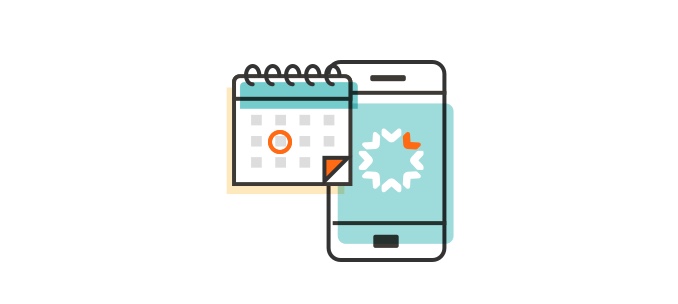 7. Remember to leave the Tala app installed! Your app will help you plan for your due date. We'll also send you reminders and quick tips to help you manage your money.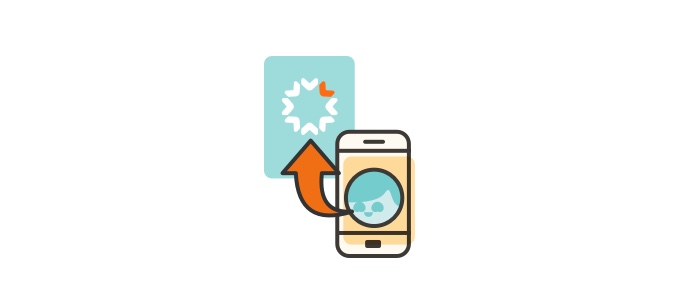 8. When it's time to repay your loan, use the Tala Billpay number to repay from your MPESA account.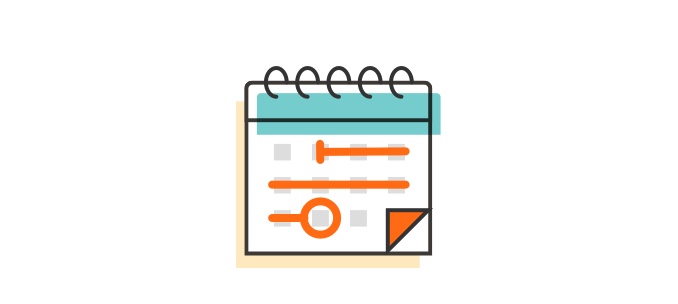 9. If for some reason you cannot repay your loan by the due date Tala will charge you a one time extension fee to extend your due date for 14 days. We will not charge you any growing fees.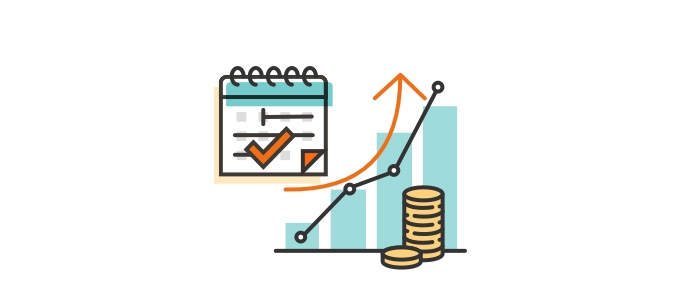 10. Repay by your due date in order to access bigger loan sizes and lower fees. Your on time payment means we can trust you moving forward. We love that we can grow with our customers!