December holidays in Kenya, particularly Christmas, mark more than just a religious holiday held at the end of the year. They are a celebration, a toast to the year gone by. A reflection on what went right, and what needs to be improved the next year. It is a coming together of Kenyans from all walks of life, to be merry with their close friends and relatives. Hence people wishing one another a Merry Christmas, get it?
And in Kenya, that translates to food and drinks.
But what if you find yourself short of cash needed to entertain your loved ones? Here's how you can throw an epic Christmas celebration with 2000 shillings.
1. Create a budget
Budgeting is the process of creating a plan to spend a certain amount of money. Creating this spending plan allows you to determine in advance whether you will have enough money to get all the things you need and want.
It might seem like a bother, but creating a budget can be critical in ensuring your limited resources result in an epic fun time.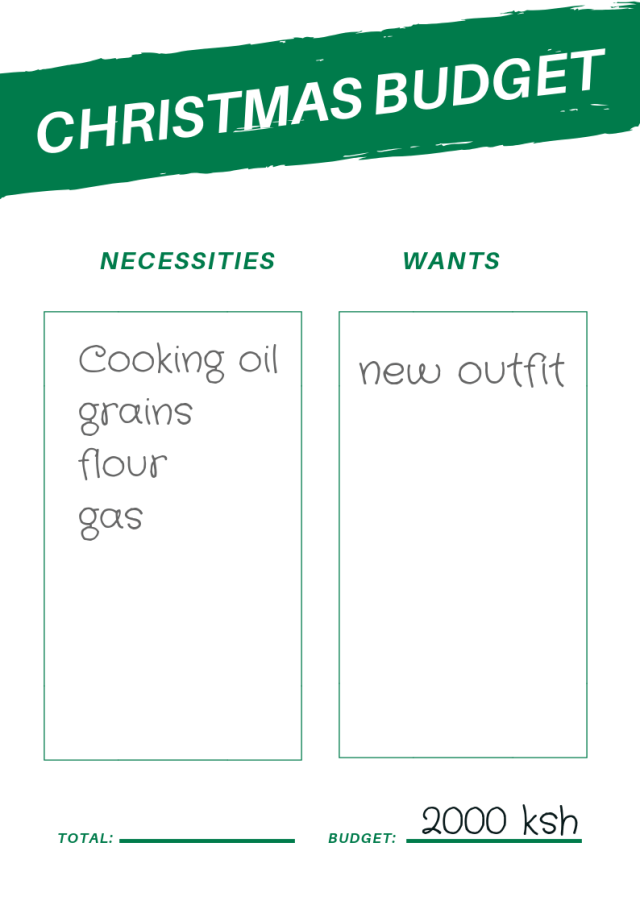 Start by prioritising the main ingredients. In terms of food, prioritize the necessities like cooking oil, gas, flour and grains. Then add the things you want, but don't need.
2. Shop smart
Meat is a staple during the festive season. Goat, beef and chicken are the most popular. However, buying them from the supermarket or butchery will see you pay a markup that the businessperson has slapped on to them.
Buying a live chicken, which is the most affordable of the three choices, can save you a lot of money while helping you celebrate your holiday season.
A kilo of poultry goes for an average of about Kshs. 600, compared to a live chicken selling for Kshs. 400, which can weigh up to 1.6kgs.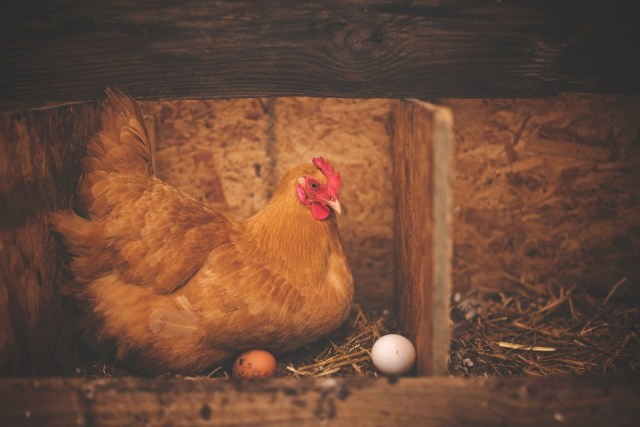 Buy your chicken at the beginning of December to get an even better bargain. You can tie a loose string on its leg and attach the string to an object in a spare room or a safe spot outside your house. Feed the chicken grains, water and left-over starchy food for the next three weeks.
As for drinks, consider getting soft drinks packaged in returnable bottles as opposed to take-away pep bottles.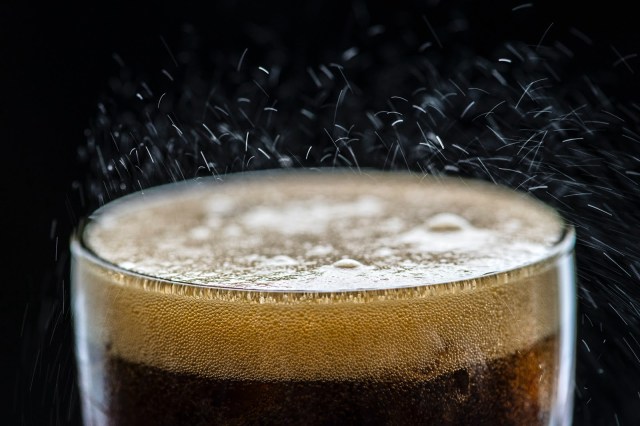 The latter are normally priced a bit higher. When getting alcoholic beverages, stay away from fancy international brands and instead opt for locally produced but legal drinks.
3. Cook your own
A party without chapatis isn't a party at all, so goes the unwritten Kenyan social law. But buying them from a café or a kibanda can be very costly. One hundred shillings will get you about 10 chapatis, enough to comfortably feed 3 people at most.
A 2kg packet of wheat flour can, on the other hand, produce about 30 chapatis. Three times the amount, at only 120 shillings a packet.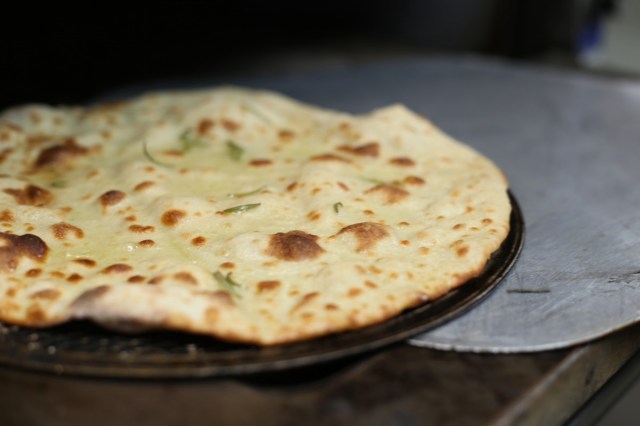 4. Shop early
Everybody knows that it is frowned upon when you dress in your old clothes on Christmas Day. This is the day when you step out in your never-seen-before outfit and stun the world.
If you haven't already shopped for this, do not go for newly imported clothes aka 'camera' in December. These should be bought earlier e.g in May. If you've missed your chance, there's always next year!
Shop for regular clothes in the market stalls and do this within the first week of December as prices tend to rise after Jamhuri day on the 12th.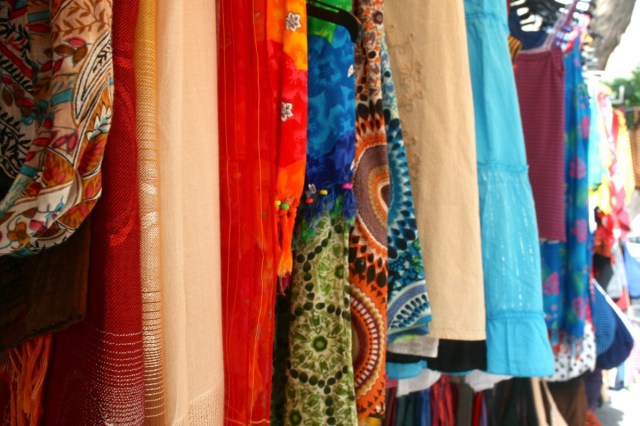 5. Band together
Instead of one household footing the bill for their own party or for the rest of the clan, consider asking each house to chip in a small amount and then host the party at one location. This will turn what would've been several isolated small parties into one epic party without straining resources.
6. Don't stress
It is important to not let societal pressure get to you. The holidays are about more than food and drink. If you cannot afford to host a party because of any circumstances, be thankful for what you do have and enjoy the company of friends and loved ones however you can. After all, there will always be next year.