We're Here When You Need Us!
Have questions? You're in the right place!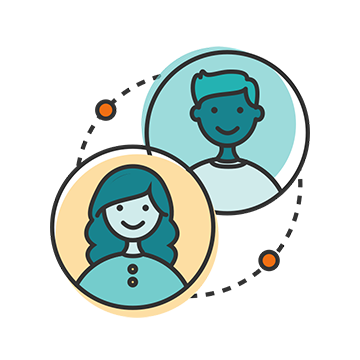 Need help?
While we don't have a support phone number, we're here to respond to any other questions via our email support team!
To search our entire help center database, click here.
To speak with Tala's customer care team, please submit a request for support here: Tala Kenya Support
Already in the Tala app? To talk to a customer care agent here.
For partner-related questions, click here.