We're Here When You Need Us!
Have questions? You're in the right place!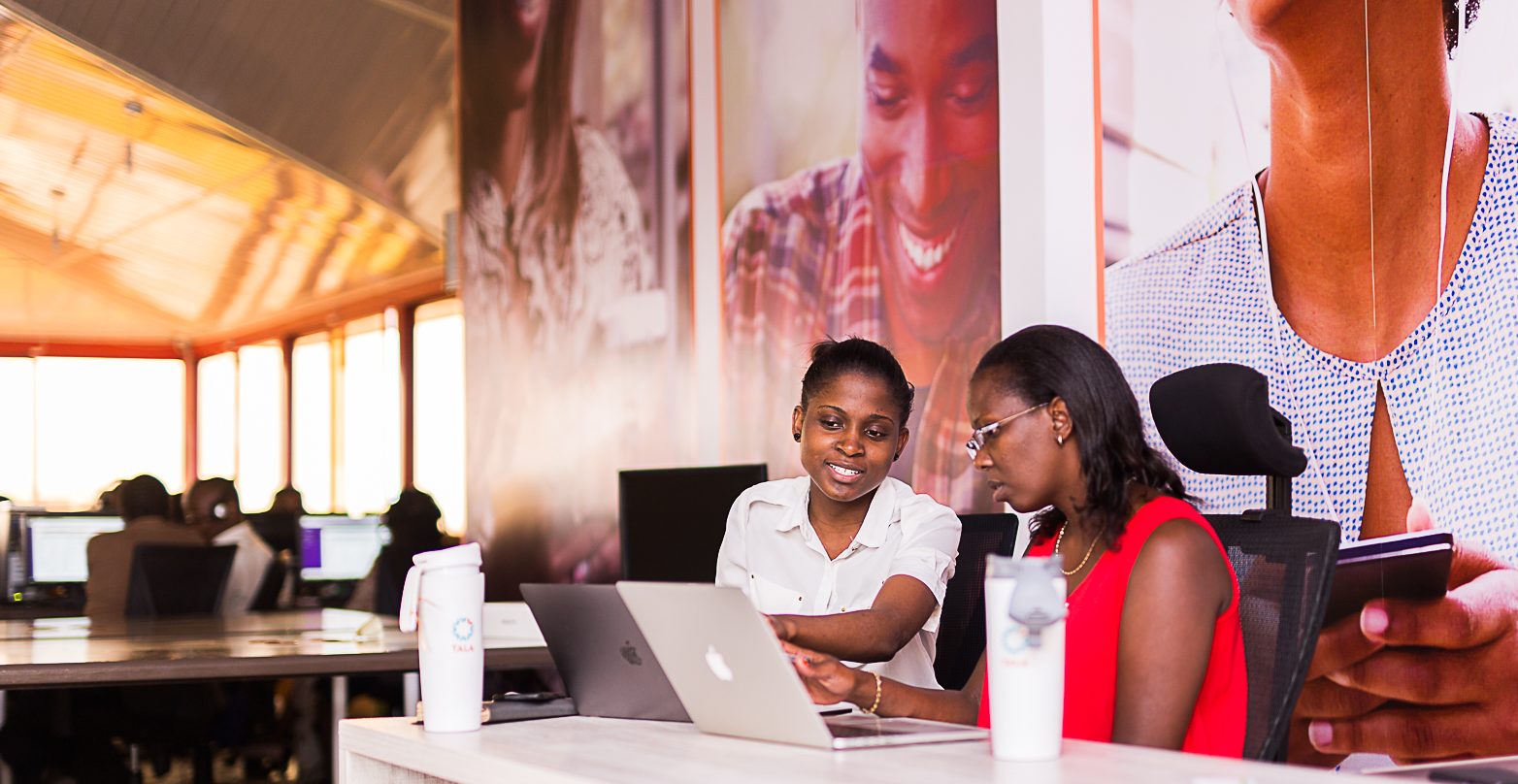 Frequently Asked Questions
Getting Started with the Tala App
Phones and Devices
Loan Fees, Limits, and Approval
Accessing Your Tala Account
Repaying Your loan
Privacy and Security
Still need help?
Phones are so twentieth century. While we don't have a support phone numbers, we're here 24/7 to respond to any other questions via our email support team!
Happenings on Instagram!