Blog

Featured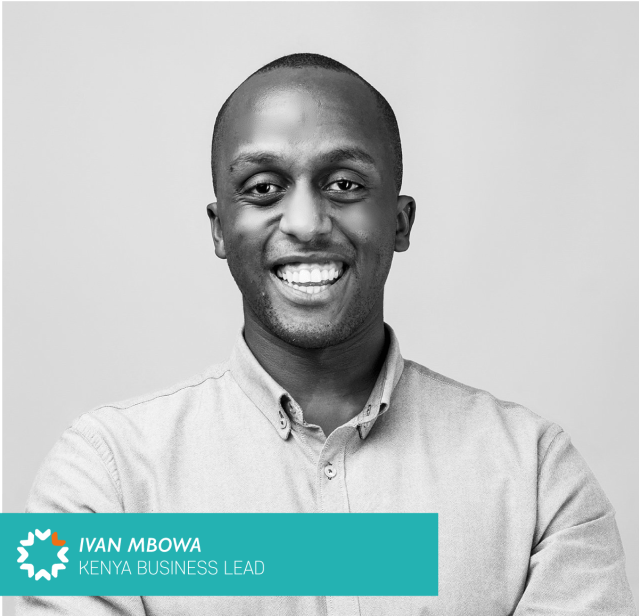 Tala is excited to introduce Ivan Mbowa as Tala's new Kenya Business Lead. Ivan joins Tala from Umati Capital…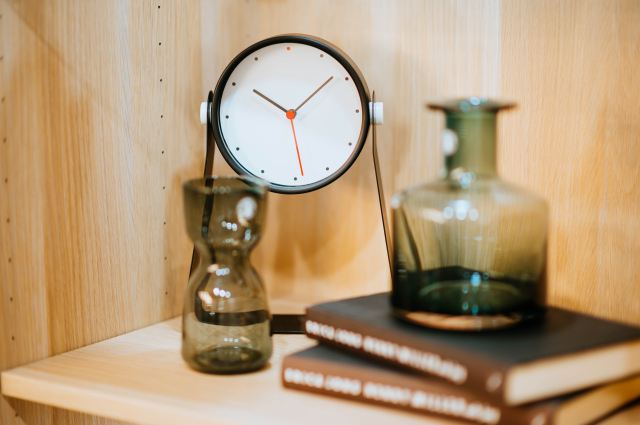 Between rent, school fees, food, clothes, phone, and transportation, saving money can be hard…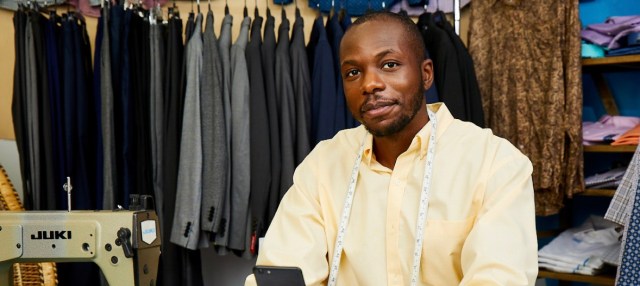 Debt can be stressful but having multiple debts can feel overwhelming. But don't worry — debt is something many people successfully manage.

All you need to start saving are a goal and savings plan. However, there are some budgeting and savings mistakes…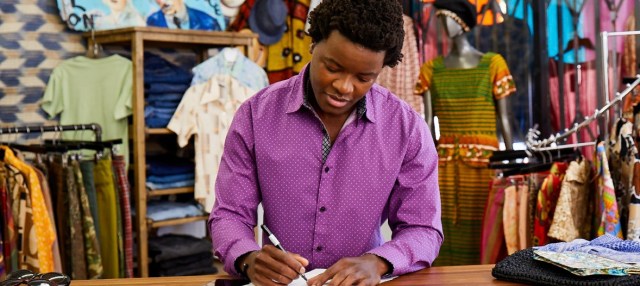 There are many options to take out a loan. Whether your need for a loan is big or small, it's important to use the right loan provider for your needs. Here are a few options for what kind of loan may work for you. What should I do when I need a loan for… … […]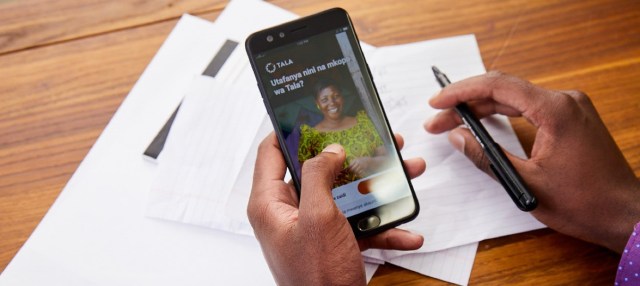 f this is the first time you're considering taking a loan, here are some top things to think about before taking a loan.

Latest



Expanding financial access, choice and control for 3 billion underserved globally.
Tala provides modern credit for the mobile world