Featured
Here are a few simple ways to get back on track and rebuild your credit record.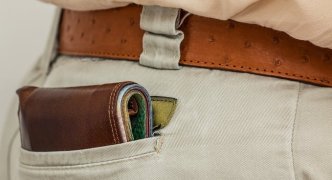 You can live well within your means if you budget wisely. Here are some quick tips to avoid the 'sina kakitu' status.
Latest

We know life happens. Here's how our dedicated team will work with you to make a payment plan that works for you.