Blog

Featured
Here's how you can throw an epic Christmas celebration with just 2000 shillings.

Read how Tala works, start to finish.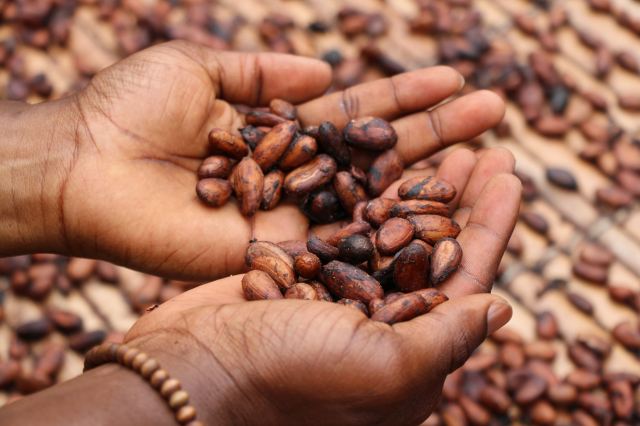 Learn the basics of starting an agribusiness in Kenya.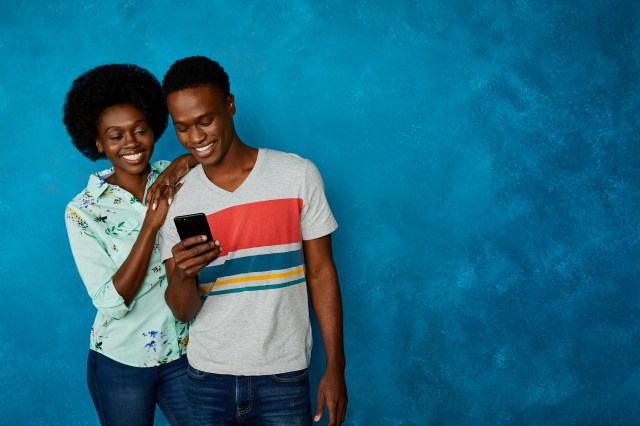 Share your Tala referral code and earn a discount on your next Tala loan up to KSh 500.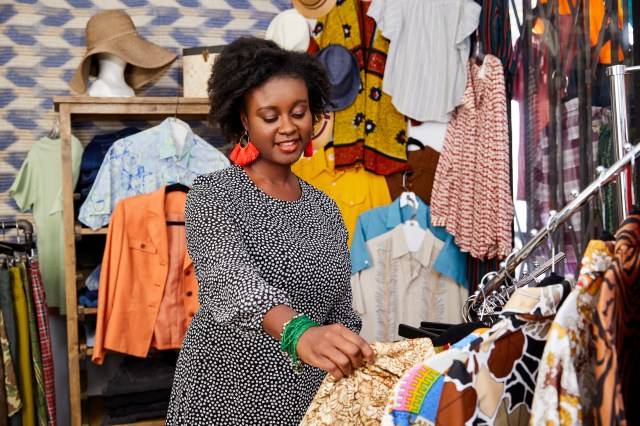 Here are a few things to consider when expanding your business.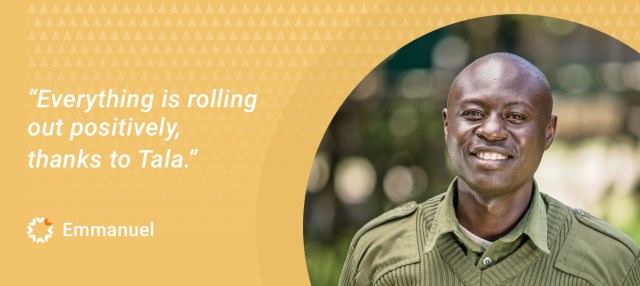 How Emmanuel went from struggling to make 50 shillings per day to landing his dream job and sending his son to school.

Latest



Expanding financial access, choice and control for 3 billion underserved globally.
Tala provides modern credit for the mobile world