Featured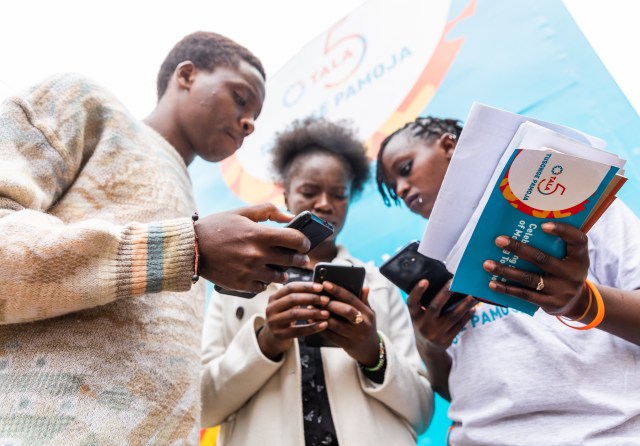 The digital lending landscape in Kenya is changing. Here are some lessons to move the industry forward.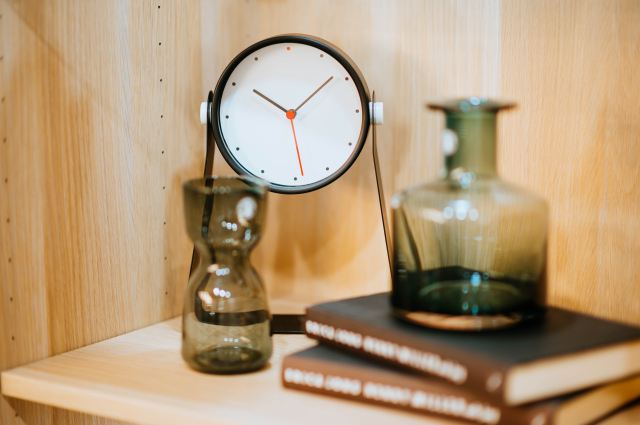 Between rent, school fees, food, clothes, phone, and transportation, saving money can be hard…
KE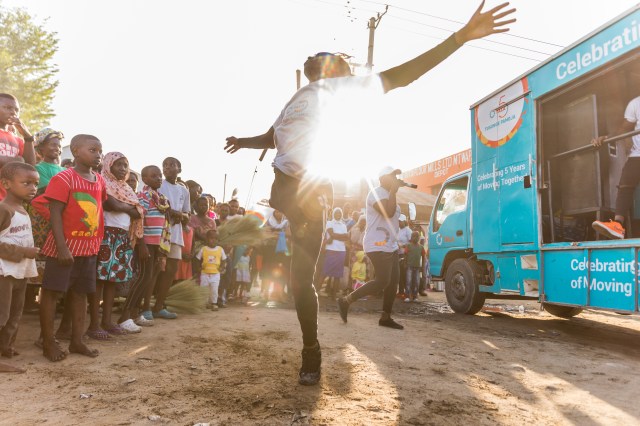 As part of our celebration of 5 years in Kenya, the Tala Team travelled across the country to meet our customers.
KE