Featured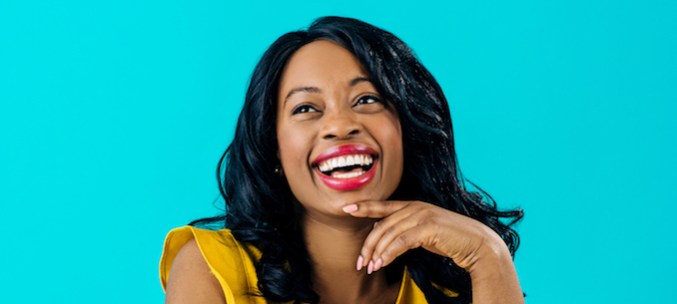 Achieving gold status unlocks our highest loan limit and lowest rates. Find out how.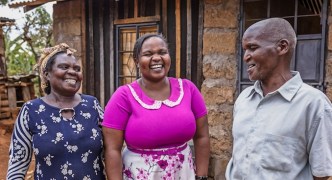 Kenyans now have more choice than ever when it comes to choosing a digital loan provider. Here are a few reasons why millions choose Tala.
Latest
Here are some the tips to help grow your kibanda into a supermarket.