Featured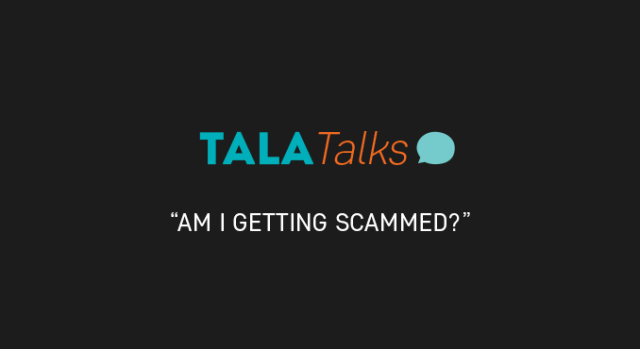 The feeling after getting conned is one of the worst. In our latest Tala Talks episode, we help you make smart decisions. Listen here!
KE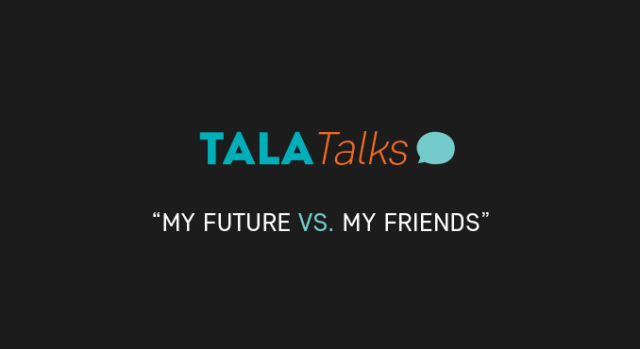 Who do you please when your future and your friends are pulling in opposite directions? Our latest Tala Talks episode gives you tips on how to manage this delicate balance.
KE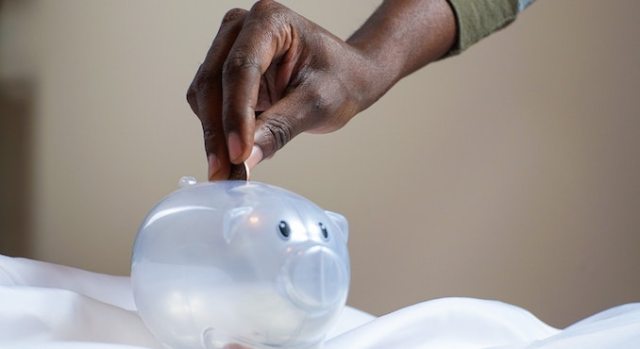 We all experience financial stress. Here are some tips to reduce your anxiety and get back on track.
KE