Featured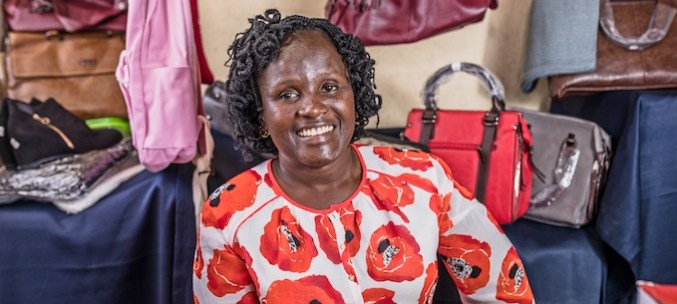 When Caroline first started, she didn't have capital to put up a big store. But she didn't let that stop her.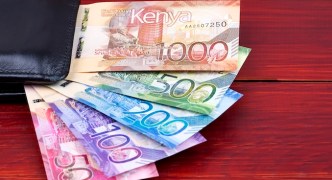 It is good to have three to six months of living expenses saved up. But what is the best time to spend it?
Latest

Kenyans now have more choice than ever when it comes to choosing a digital loan provider. Here are a few reasons why millions choose Tala.