Featured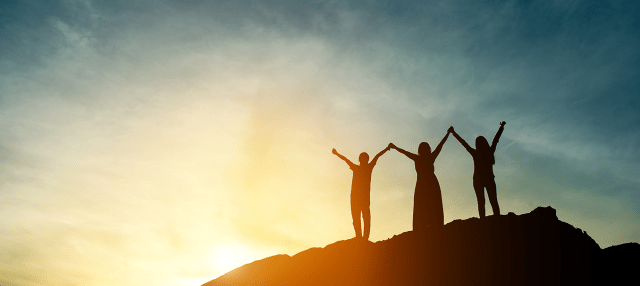 COVID-19 can get us down and stress us out. Staying calm and positive is the best way to make smart decisions and set yourself up for success.
KE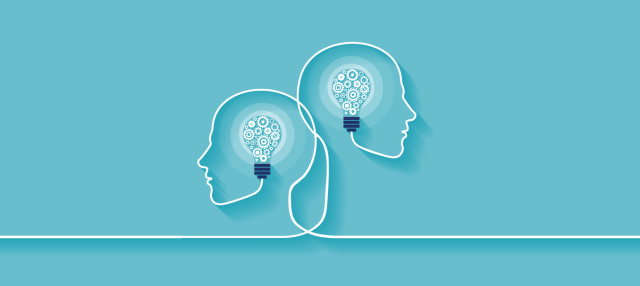 While COVID-19 can feel scary, it's important to know that constraint enables some of the best creativity.
KE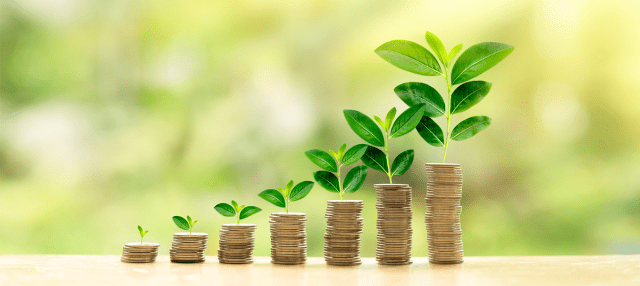 COVID-19 has been tough for communities. But a small amount can go a long way if spend wisely.
KE