Blog

Featured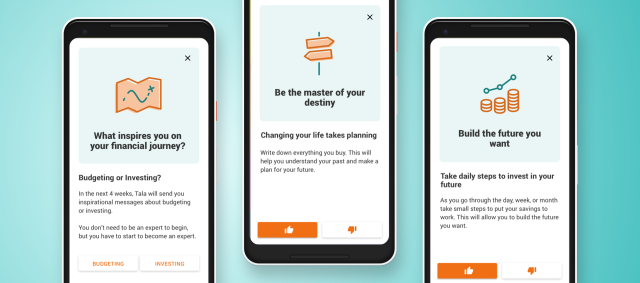 Tala provides you with fun, simple and inspiring financial advice to help navigate everyday financial challenges.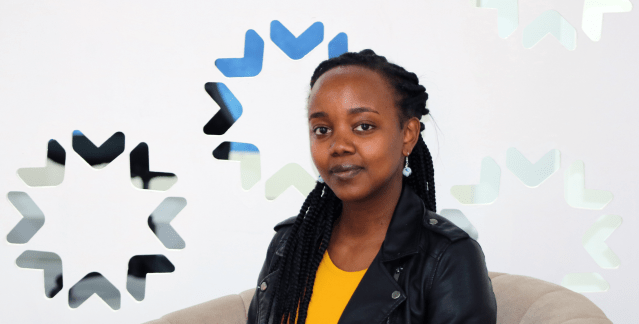 Diana shares how she is building Nairobi's software development community and her priorities for the role!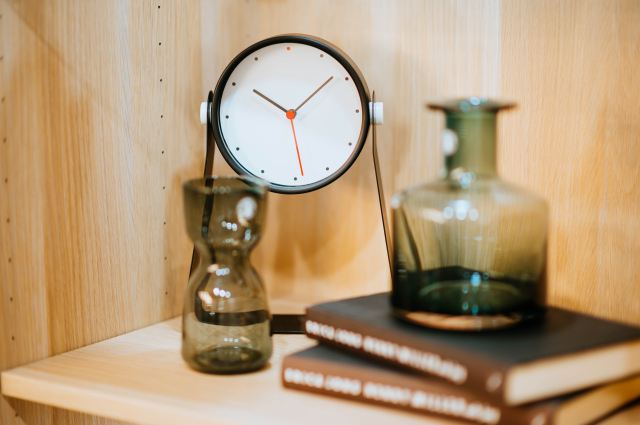 Between rent, school fees, food, clothes, phone, and transportation, saving money can be hard…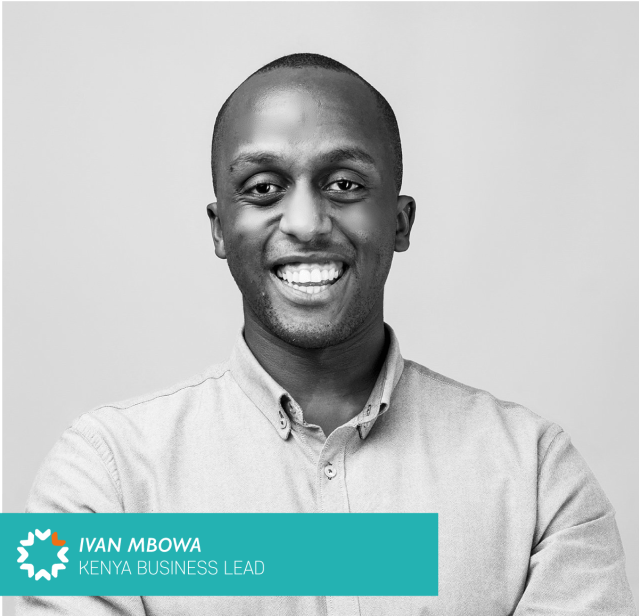 Tala is excited to introduce Ivan Mbowa as Tala's new Kenya Business Lead. Ivan joins Tala from Umati Capital…

All you need to start saving are a goal and savings plan. However, there are some budgeting and savings mistakes…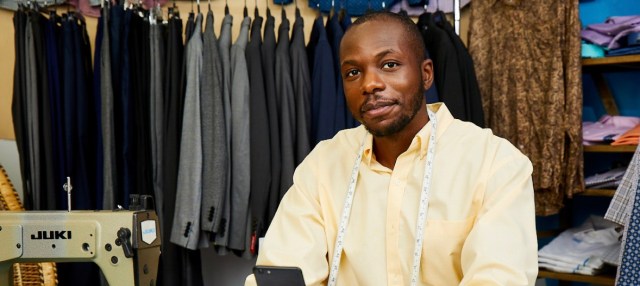 Debt can be stressful but having multiple debts can feel overwhelming. But don't worry — debt is something many people successfully manage.

Latest



Expanding financial access, choice and control for 3 billion underserved globally.
Tala provides modern credit for the mobile world