Blog

Featured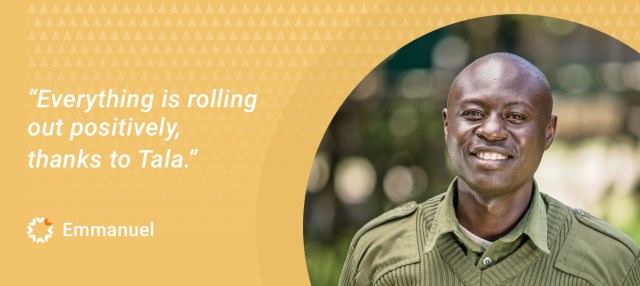 How Emmanuel went from struggling to make 50 shillings per day to landing his dream job and sending his son to school.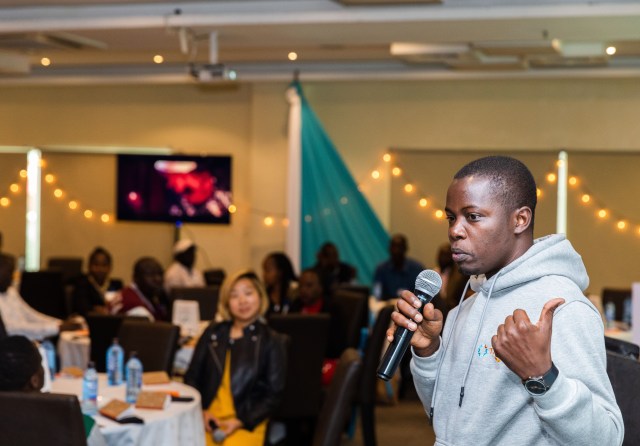 We're proud to announce the Tala Community, a new digital space where customers can access free financial education.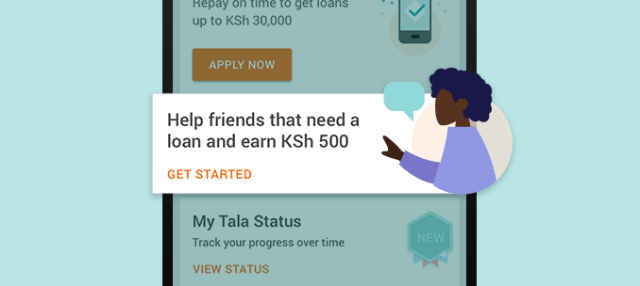 Tala offers a fast, easy and secure way to help friends and family receive the loans they need.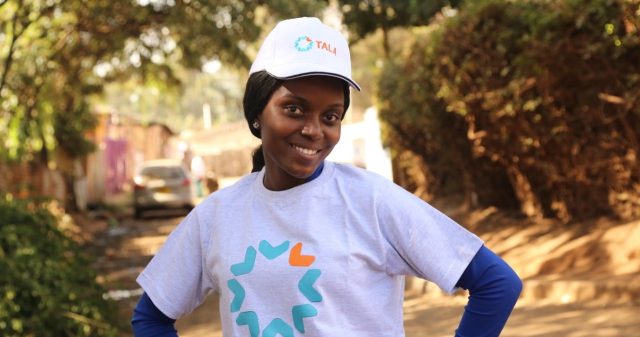 Tala is thrilled to partner with SOMO to help to grow impact-driven businesses in Kenya.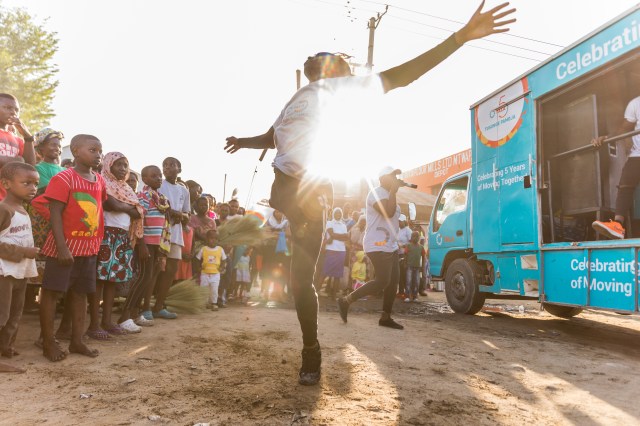 As part of our celebration of 5 years in Kenya, the Tala Team travelled across the country to meet our customers.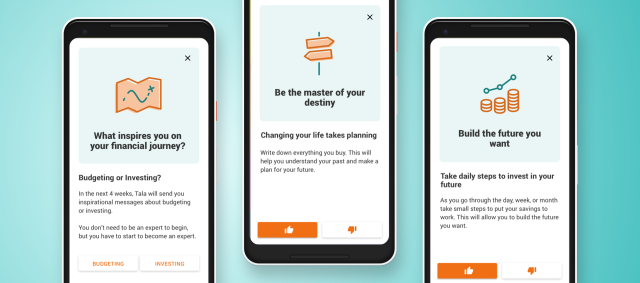 Tala provides you with fun, simple and inspiring financial advice to help navigate everyday financial challenges.

Latest



Expanding financial access, choice and control for 3 billion underserved globally.
Tala provides modern credit for the mobile world