2020 marked Tala's 6th year of providing financial access in Kenya. It was a long and challenging year and we were constantly inspired by the resilience of our customers around the country. Despite the hardships of 2020, we remain as committed as ever to our mission to enable and accelerate financial health.
As the COVID-19 outbreak strained communities and put pressure on families' financial situations, Tala adapted to meet those challenges with holistic support. Here is a look back on some of Tala's initiatives in 2020:
Personalized financial support initiatives
Over 22k people offered extensions and repayment discounts.
2,200+ courtesy calls to check in on customer well-being during the lock downs. Our customer advocates spent 5 minutes on average chatting with each customer to help them navigate the financial and emotional stress of the times.
Best in class customer service for all customers, helping maintain Tala's 4.5 Google Play Store rating and placing Tala as one of Kenya's top 5 financial apps.
New products to get through COVID-19, with zero profits for Tala
COVID-19 Resource Center launched to provide trusted information on COVID 19, Tala business updates and financial advice. Over 274,000 customers have visited the resource center for reliable information.
Over 8,000,000 KSh in 0% interest, 6-month Community Support Loans issued by the Tala Rebuild Fund to over 180 small businesses providing essential services to their communities. Tala and our employees contributed to a percentage of the fund, with 100% of the amount going directly to the approved small business owners.
Free financial education programs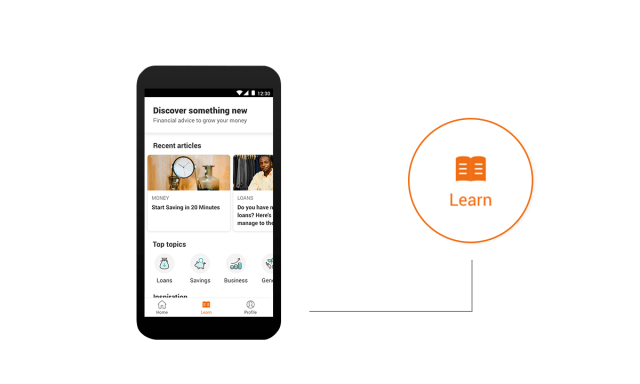 40,000 customers offered free, one-on-one financial coaching.
4 full length courses on building a business, budgeting and savings techniques offered through our online community.
46 educational articles and 3 seasons of our financial well-being podcast published on our new Learn Center. Articles cover all things finance and responsible borrowing and are available for all 3 million Tala app users, regardless of loan status. The Learn Center receives on average over 3,000 visits each day.
201,495 people received weekly financial advice with 6,588 hours spent reading our blog in 2020.
The first ever financial health measurement tool with personalized advice currently available to over 3 million users, regardless of loan status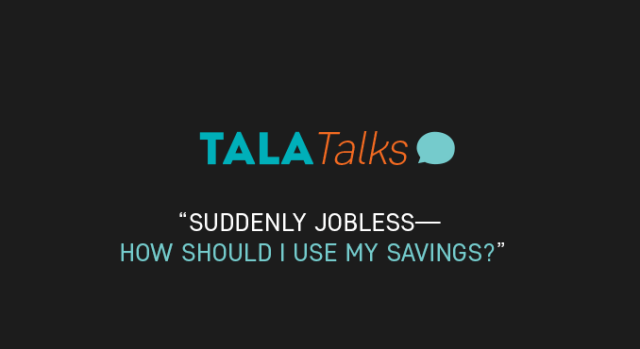 As we start 2021, we're confident in a brighter year. We will not be rolling back the initiatives above but expanding them. In a world of uncertainties, the only thing we can control is our commitment to deliver solutions for Kenyans to improve their financial wellbeing and we'll be offering more than ever in the year to come.