COVID-19 Support
Resources to stay safe and manage your money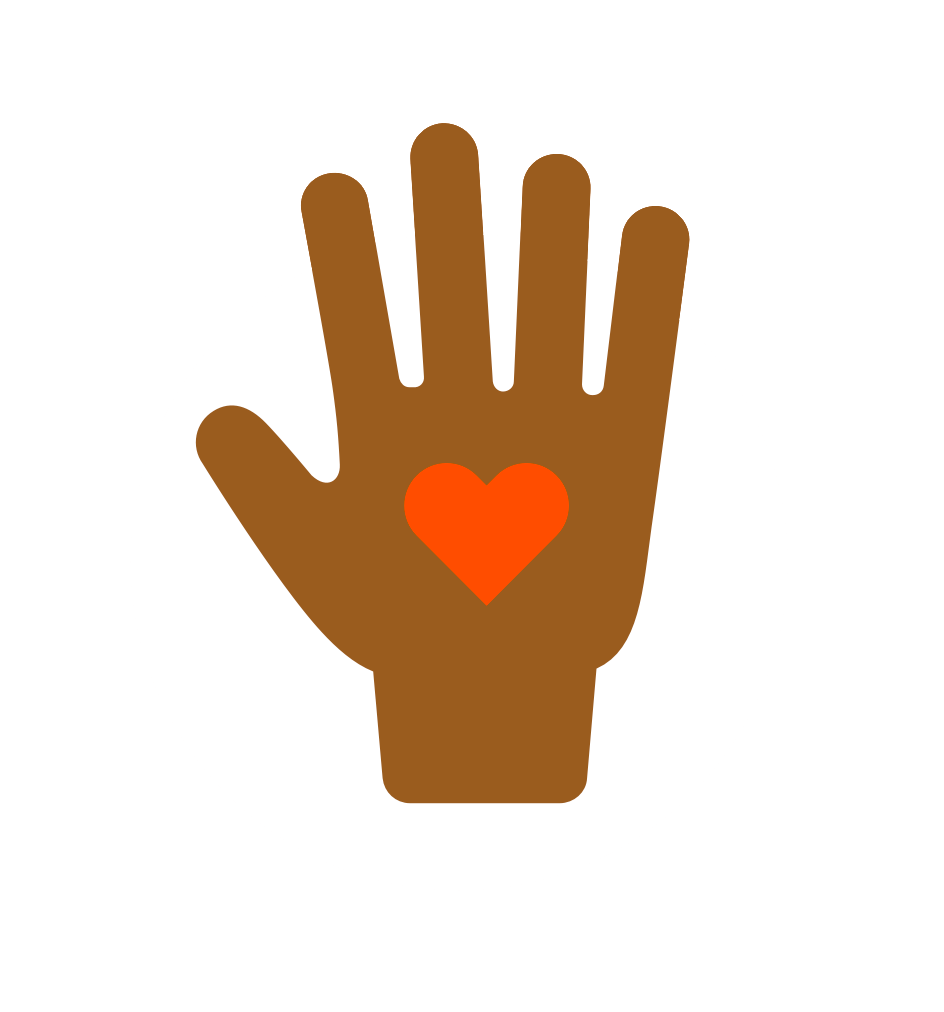 We know Kenyan communities are in a tough position due to COVID-19. Here are some resources to help manage your money and stay safe during this difficult time.
We are inspired by the people of Kenya who are serving their communities during this difficult time. We're proud to support some incredible customers through the Tala Rebuild Fund who are using their loans to create jobs and help thier communities cope with COVID-19 by: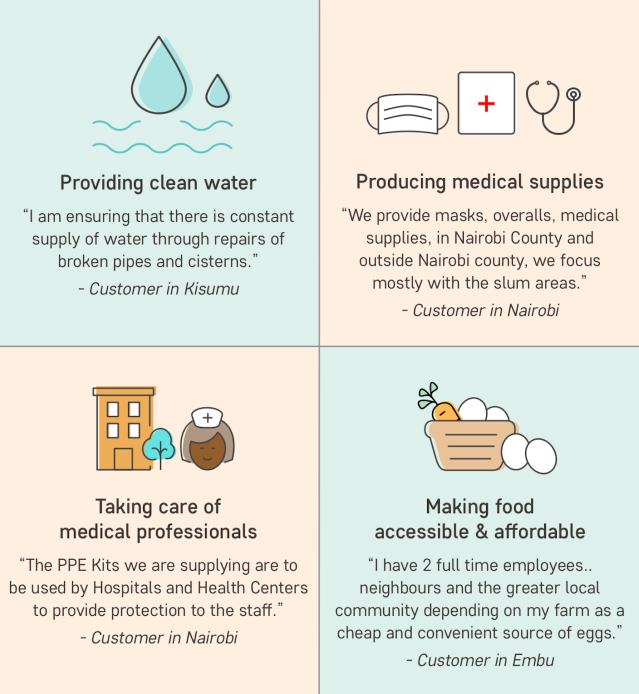 We have been though challenges before, and we will get through this one together. Stay safe and healthy!