Featured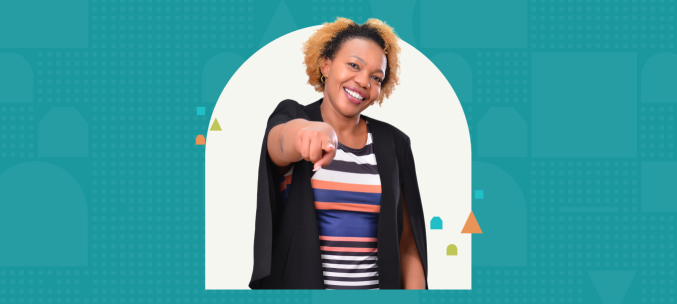 I like the Tala culture! Collaboration is on another level.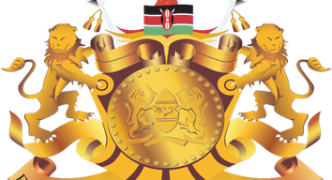 We are thrilled to announce that Tala has been licensed as one of the 22 Digital Credit Providers (DCPs) by the Central Bank of Kenya (CBK).
Latest

Debt can be stressful but having multiple loans can feel overwhelming. Here are 5 steps to manage debt.