Featured
We've been working to make our loans more flexible so that you can manage your finances better.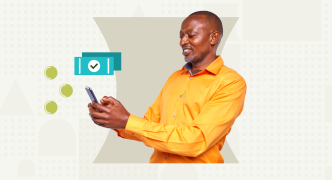 You can pay less when you pay early, and now you will save money  even when you make a partial payment.
Latest

One of the most important things to know how much you're paying to borrow money, either through a loan or an overdraft service.