Featured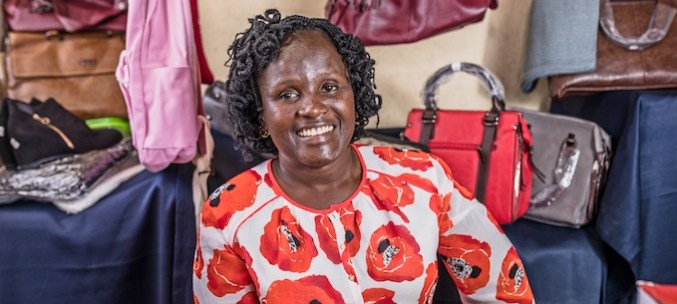 When Caroline first started, she didn't have capital to put up a big store. But she didn't let that stop her.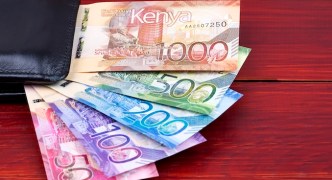 It is good to have three to six months of living expenses saved up. But what is the best time to spend it?
Latest

f this is the first time you're considering taking a loan, here are some top things to think about before taking a loan.

One of the most important things to know how much you're paying to borrow money, either through a loan or an overdraft service.