Featured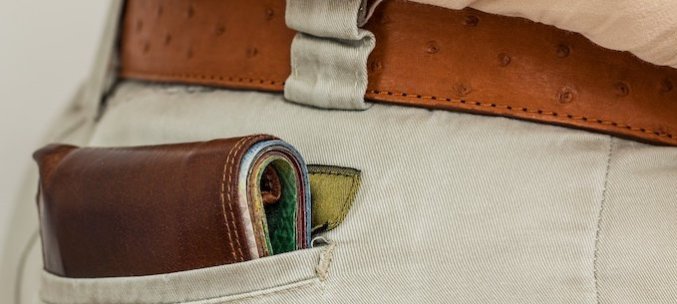 You can live well within your means if you budget wisely. Here are some quick tips to avoid the 'sina kakitu' status.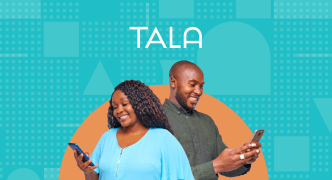 You've probably noticed we look different. It was about time.  
Latest

Debt can be stressful but having multiple loans can feel overwhelming. Here are 5 steps to manage debt.