Featured
We've been working to make our loans more flexible so that you can manage your finances better.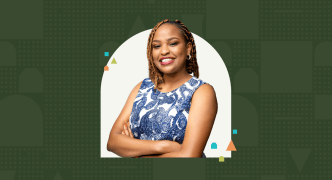 It has been my passion to ensure that Tala customers I serve are well-armed with all the knowledge they need to better their lives.
Latest
To see your goal through, you need to stick to a plan. Here are some ideas.