Featured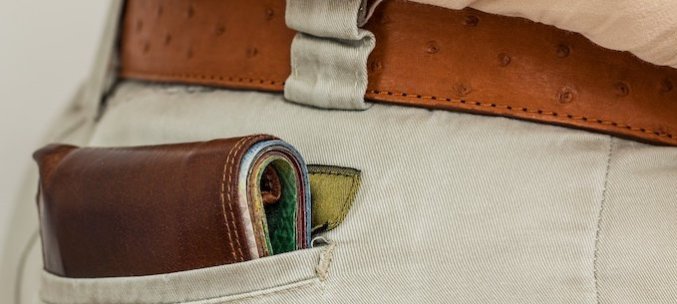 You can live well within your means if you budget wisely. Here are some quick tips to avoid the 'sina kakitu' status.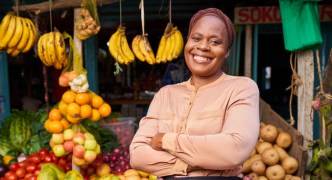 Here are some the tips to help grow your kibanda into a supermarket.
Latest

Tala provides you with fun, simple and inspiring financial advice to help navigate everyday financial challenges.