Featured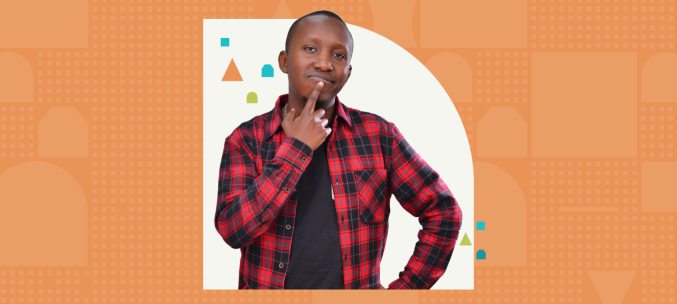 I have worked with six other employers in the past and never felt a more sense of purpose and impact than with Tala.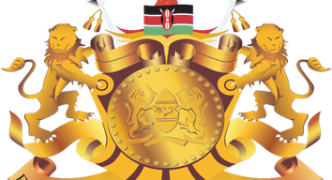 We are thrilled to announce that Tala has been licensed as one of the 22 Digital Credit Providers (DCPs) by the Central Bank of Kenya (CBK).
Latest

We're sure that you have big plans — but how can you design your goals so that you can achieve them?