Featured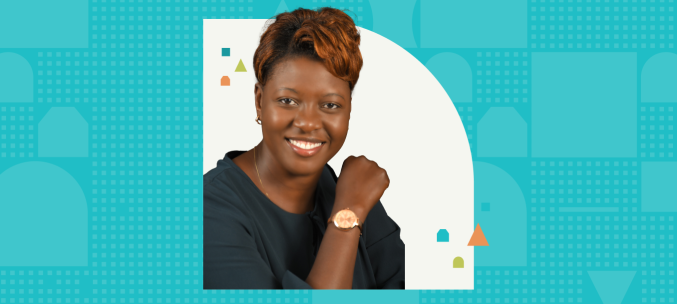 Am very proud of our company's Culture. I enjoy the simplicity and flexibility of our employees and more so our leaders.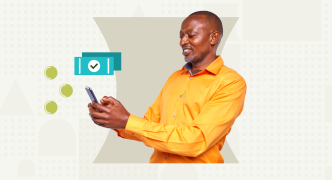 You can pay less when you pay early, and now you will save money  even when you make a partial payment.
Latest

Read about Nicola's role at Tala and what she thinks it takes to be a great in-house lawyer.