Featured
A side hustle gives you extra income and provides you with a feeling of security just in case the main source of income fails. Start here.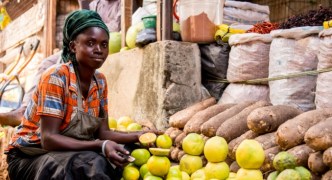 Here are a few possible solutions to saving a struggling business.
Latest
Tala is thrilled to partner with SOMO to help to grow impact-driven businesses in Kenya.