Featured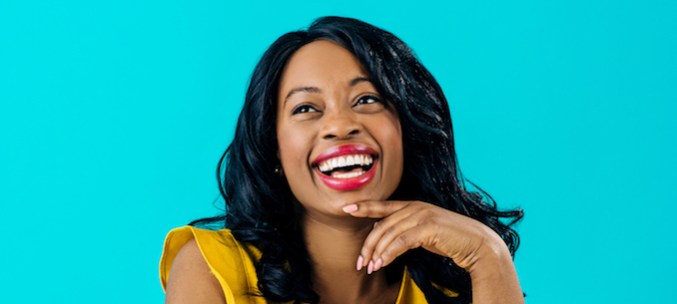 Achieving gold status unlocks our highest loan limit and lowest rates. Find out how.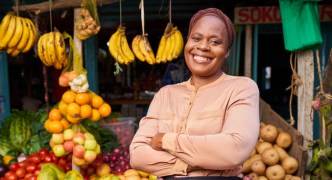 Here are some the tips to help grow your kibanda into a supermarket.
Latest

You can live well within your means if you budget wisely. Here are some quick tips to avoid the 'sina kakitu' status.