Featured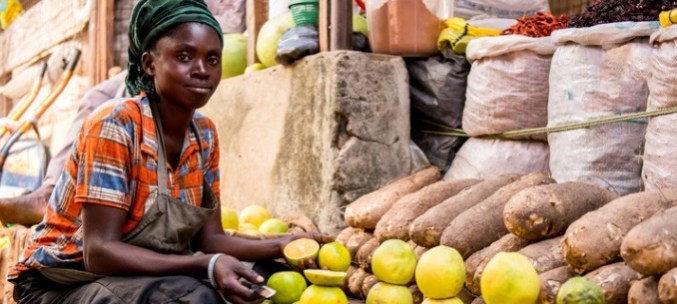 Here are a few possible solutions to saving a struggling business.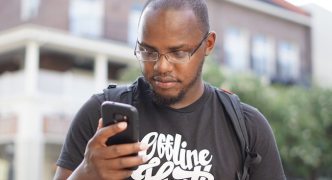 Here are a few simple ways to get back on track and rebuild your credit record.
Latest

f this is the first time you're considering taking a loan, here are some top things to think about before taking a loan.

One of the most important things to know how much you're paying to borrow money, either through a loan or an overdraft service.