Featured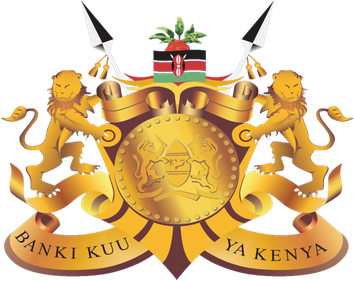 We are thrilled to announce that Tala has been licensed as one of the 22 Digital Credit Providers (DCPs) by the Central Bank of Kenya (CBK).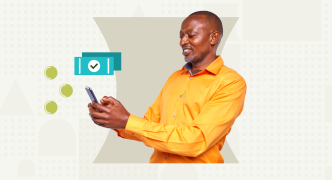 You can pay less when you pay early, and now you will save money  even when you make a partial payment.
Latest

It has been my passion to ensure that Tala customers I serve are well-armed with all the knowledge they need to better their lives.