Featured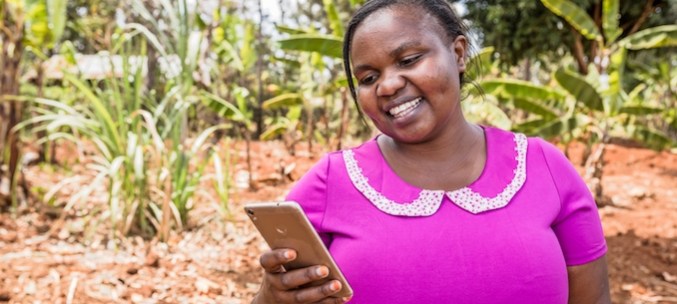 At Tala, fair and transparent pricing is our promise to you. When you stick with us, your limits go up and your fees go down.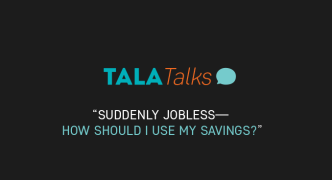 Losing a job is a tricky situation – how should you balance using your savings for your goals or dipping into them for survival?
To see your goal through, you need to stick to a plan. Here are some ideas.