Featured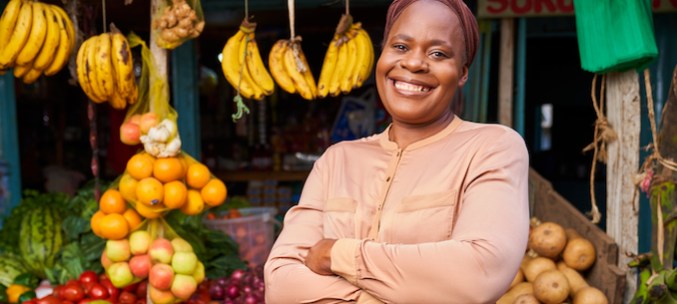 Here are some the tips to help grow your kibanda into a supermarket.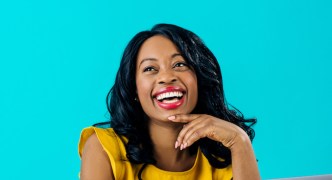 Achieving gold status unlocks our highest loan limit and lowest rates. Find out how.
Latest

It is good to have three to six months of living expenses saved up. But what is the best time to spend it?