Featured
Here are a few simple ways to get back on track and rebuild your credit record.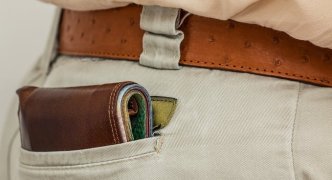 You can live well within your means if you budget wisely. Here are some quick tips to avoid the 'sina kakitu' status.
Latest

The digital lending landscape in Kenya is changing. Here are some lessons to move the industry forward.