Featured
A side hustle gives you extra income and provides you with a feeling of security just in case the main source of income fails. Start here.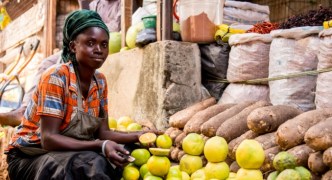 Here are a few possible solutions to saving a struggling business.
Latest

We spoke to some of our staff members about goal setting. Here are their tips for you.