Featured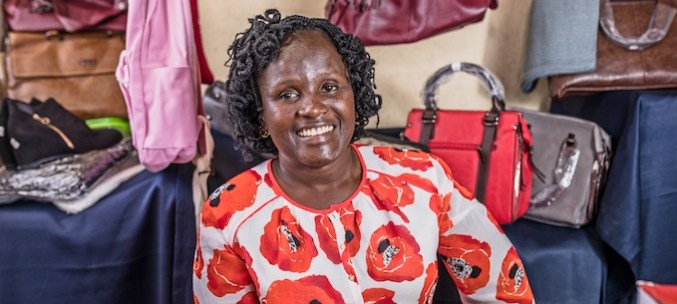 When Caroline first started, she didn't have capital to put up a big store. But she didn't let that stop her.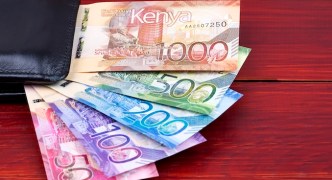 It is good to have three to six months of living expenses saved up. But what is the best time to spend it?
Latest

To get through these unprecedented times, we sought to provide Tala customers with holistic support.